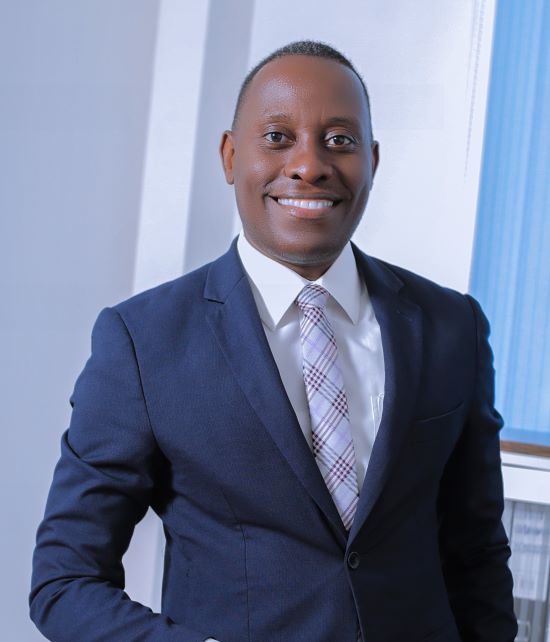 Welcome to SITUS Attorneys At Law
Welcome to SITUS ATTORNEYS at LAW, your trusted advisors who help you to make sound business decisions for your business.
I am thrilled to have our copy of our company profile and excited to share with you our range of advisory services that can help you navigate the complex world of business and law.
I invite you to explore our services and get in touch with us to learn more about how we can help you achieve success with our comprehensive advisory solutions.
Dennis Mwesiga
Founder  & Managing Partner 
SITUS ATTORNEYS AT LAW is a contemporary law firm providing innovative legal solutions to local and international clients alike. The Firm provides full service legal solutions across various industries with a presence in various jurisdictions such as East, Central and South Africa, China, United Kingdom and the United States of America. In addition to the Dar es Salaam main branch established in 2014, SITUS also operates a branch office in Zanzibar to cater to its non-mainland clientele.
With over twenty (20) years of collective experience. The firm continuously stives to offer fully customised legal solutions in a timely and cost effective manner. Our approach demonstrates a genuine commitment to our clients as we focus towards delivering results by providing sound advice and developing turnkey products that add value to those we serve.
Partnering for progress is the key to success in today's rapidly changing business landscape. At SITUS, we believe in building strong partnerships with our clients to help them achieve their business objectives.
We understand that every business is unique, and that's why we take a collaborative approach to every partnership. We work closely with our clients to understand their needs, goals, and challenges, and develop customized solutions that address their specific requirements.
We believe that strong partnerships are built on trust, transparency, and open communication. That's why we are committed to working closely with our clients to provide regular updates, feedback, and support throughout the partnership.
Our approach to partnering for progress is holistic, and we provide a range of services that are designed to help businesses of all types and sizes succeed. From management consulting to legal services and compliance, we have the expertise and experience to help businesses navigate the complex business landscape and achieve their goals.
Thank you for considering our SITUS as your partner for progress. We are committed to helping businesses achieve success through our collaborative approach, innovative solutions, and exceptional service.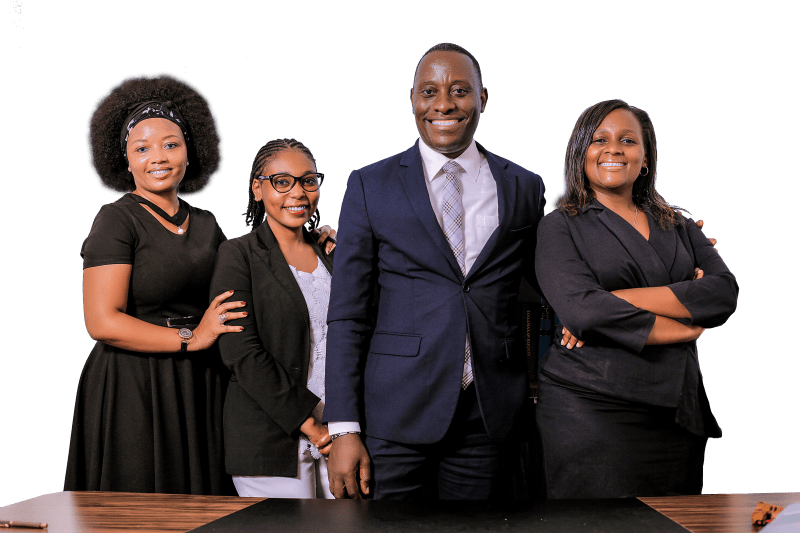 Mission
At SITUS ATTORNEYS AT LAW, our young and passionate team strives for law practice excellence, by consistently delivering highly skilled, ethical and committed legal representation to our clients, based on trusted relationship and built on the foundation of shared values for greater standards of service and continuous assistance to the client.
Passion
Standing up for our clients' causes to endeavor for the best results, day by day.
Values
Professionalism
Innovation
Effectiveness
Objective
To blend our professional expertise with our clients' business objectives through sustained investment in effective technological resources, knowledge management, relation management, communication, networking and vast research on recent developments in economic and legal spheres before coming up with bespoke solutions.
Vision
To be the preferred law firm in Tanzania and a reference for delivering reliable legal services and assistance tailored to its clients requirements within every areas of practice.
Our Attorney
Meet Our Staff