Our Strength
Over 30+ years of collective experience and in-depth knowledge of the market we are able to address all of our clients' needs, assisting corporations and individuals at a local or  international level on the  legal issues involving.
We focus on staying current with the legal; environment not only from domestic resources but also from East, Central, and Southern Africa as well.
Our connection of knowledge of the East, Central and Southern African environments seems to be the right direction in the services we offer. We believe our services based on proficiency and qualifications are the pillars of success.
Affiliation
The firm is a member of ANTEA Alliance of independent Firms based in Europe.  This gives us the opportunity to extend visibility and interaction with other members of the alliance and also provide our services to international clients.
Additionally, our team members belong to various professional bodies in Tanzania and East Africa, that oversee the overall professional, conduct of its members including the provision of advisory services with highest level of professionalism within Tanzania and East Africa respectively.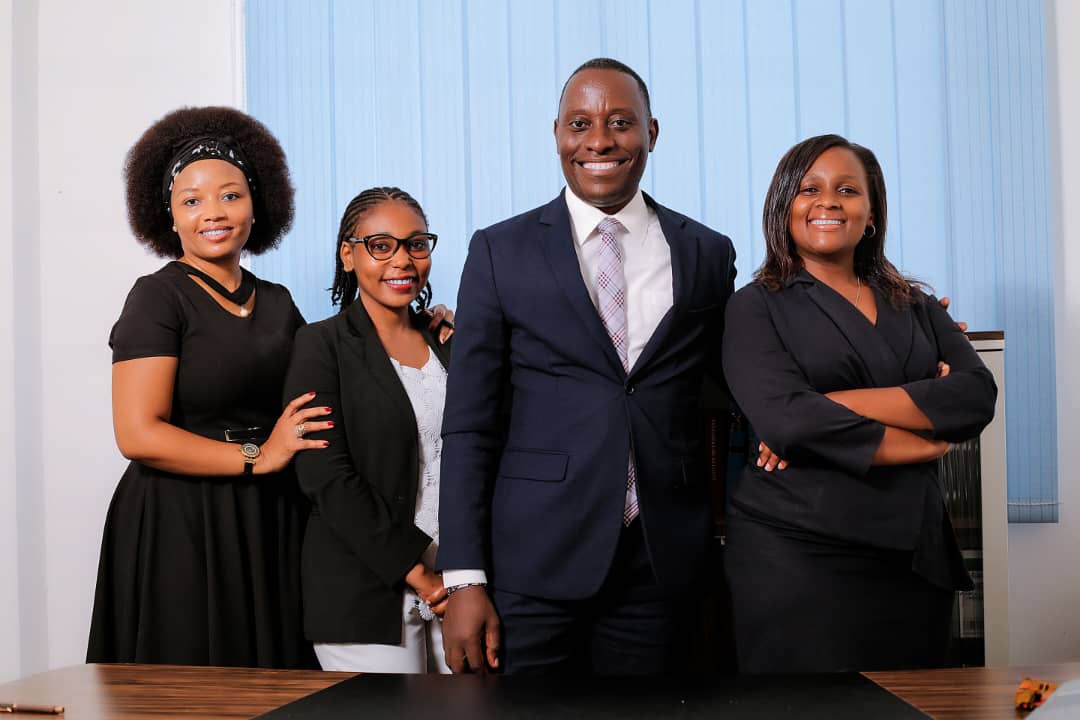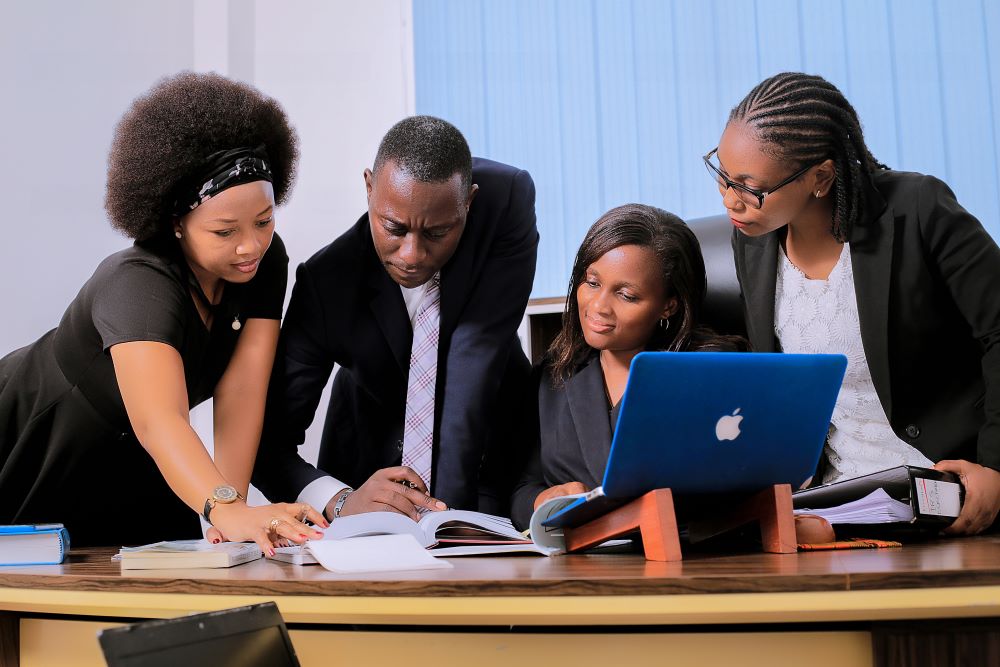 Corporate Social Responsibility (CSO)
We have always understood that business and society are largely interdependent. We therefore take advantage of the Corporate Social Opportunity (CSO) by proactively undertaking pro-bono activities such as supporting various social welfare programs and social activities.  We also support juveniles at the local juvenile detention centre by offering services that will help them unleash their self identity and transform them spiritually, mentally and economically and help the to become good citizens. We encourage our people to give back to the society as a way to lead a meaningful life.
Cost
Our professional services fees are based on value offered rather than time. In instances where situations warrant we enter into Fee Payment Agreements within the parameters permitted by Law.
Professional Indemnity
We are well covered as custodians in handling distinct, sensitive and confidential briefs for our clients to ensure that our clients have unwavering confidence in our capacity to safeguard their interest and documents. The professional indemnity cover is competitive and where necessary we are prepared to enhance the cover to suit our clients' requirement and unique needs.