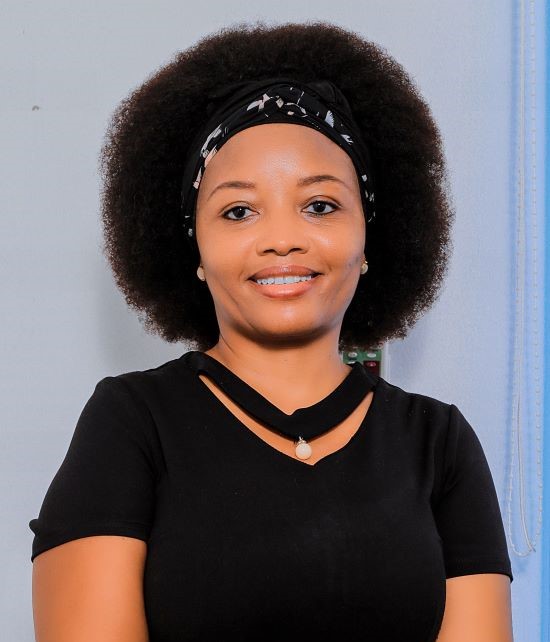 Georgina Nyambura
Consultant
A certified trainer and business consultant in projects related to General Management and Administration including Human Resources Management, Soft Skills Training, Business Development, Corporate Governance and Entrepreneurship.
She holds Executive Masters Degree in Entrepreneurship and Innovations from Regent University – Virginia, USA and the Joseph Business School, Chicago USA, Corporate Governance and Rhetoric from Eastern & Southern African Management Institute (ESAMI) & Retorisk Institut AS, Norway and in Business Administration and Management from ESAMI(2015).
Georgina is a member of the 'She Means Business' Entrepreurship Programme designed for female entrepreneurs and aims to develop their entrepreneurship competencies enabling them to gain best practice insights for effective mamagement of their business ventures and to catapult female owned businesses from small businesses to medium-level businesses with residue reserves beyond survival and self sufficiency. She is Program, Tanzania, a program intended for ladies to increase capacity for them to become more competent leaders in management positions, decision-making processes and on corporate boards.
As a consultant, Georgina has designed and deployed Human Resource, Brand Solutions, Corporate Events Planning and Business Development for various small and medium sized companies and has recorded success stories that are not worthy.
Georgina is personable and sombre on ethics, Integrity and quality. She has a passion