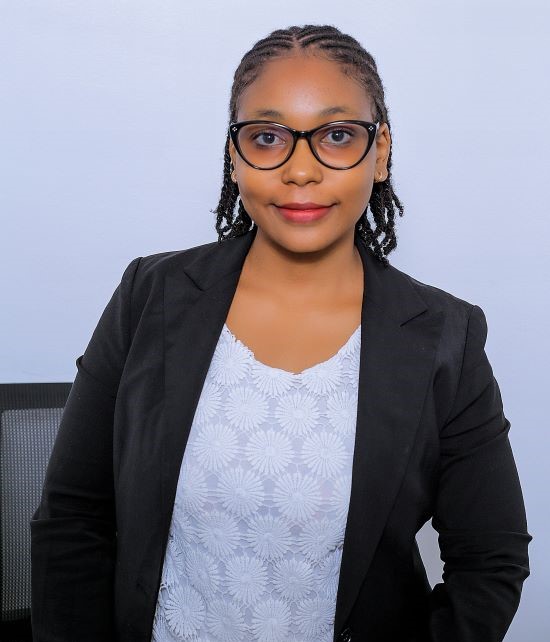 Mwanaidi Mkama
Office Assistant
Meticulous, task driven assistant with 5+ years if administrative experience in managing client-centric office operations. Equipped with exceptional ability to facilitate all aspects of internal and external communications, support the day-to-day administrative, and operational functions by working collaboratively with senior management. Proven talent for aligning business objectives with comprehensive administrative knowledge to achieve maximum operation impacts, conserve time and boost efficiency.
Having held positions in telecommunication and insurance industries. Mwanaidi is able to tailor her skills to  meet the needs to various clients and brings her experience in administrative skills including scheduling, correspondences and care management.
Mwanaidi is able to interact directly with potential and existing clients and has established and maintained positive business and customer relationships. She has also created seamless processes at SITUS that were undeniably resulted to smooth operations.