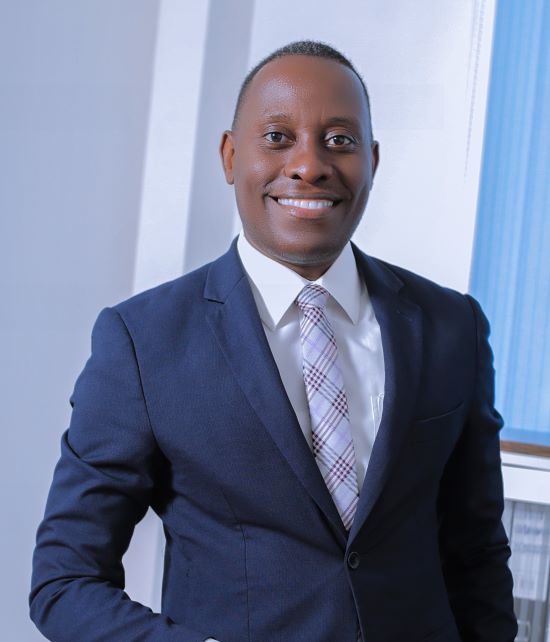 In May 2011, Dr. Fauz Twaib J presided over a landmark case in Tanzania involving EMMANUEL MARANGAKIS, who was acting as attorney for Anastasios Anagnostou. The case centered around whether foreigners were permitted to inherit land in Tanzania, and if so, under what circumstances. Dr. Twaib ultimately ruled that foreigners could inherit land in Tanzania, but only through the process of inheritance. This ruling had significant implications for foreign investors and individuals seeking to acquire land in Tanzania, as it clarified the legal framework for property rights and inheritance in the country.
The Attorney General (AG) was a party (Defendant) to this case and upon being dissatisfied by the decision of the High Court, the AG filled an application to the court of appeal seeking extension of time to file revision against the decision of the High Court of Tanzania. In deed the extension of time was granted.
Eight years since the appeal  by the AG,  the Gov- ernment of  Tanzania has now proposed to amend the  probate and  Administration of  Estates, Cap 352 to include an express prohibition in regards to inheritance of  landed properties by  non-citizen. Despite the proposed amendment, no change has been reflected when the Bill became a law. 
Section 20 of the Land Act is clear that Non- citizens may only acquire and own land for invest- ment  purposes  under  the  Tanzania  Investment Act. The law also sets out the framework for the acquisition and ownership of land by non-citizens in the country, and establishes the conditions and restrictions that apply to such ownership. 
However,   the   Land   Act   and   Tanzania Investment Act is not clear when it comes to the transmission of Land by inheritance, that is to say the Judgement of the court of appeal was a game changer for foreigners who become beneficiaries of land in Tanza- nia under a will. 
In its recent decision, the court of appeal has extended time for the AG to file the intended  application  for  revision  within sixty  days  stating  that,  non-citizens  can now smile upon the outcome of the intended revision of the court.
If the decision of the court of appeal favors the MARANGAKIS, then Non-Tanzanian Diaspora will enjoy land ownership through inheritance.
Kudos to Dr. Twaib's judgment in this case that marked an important moment in Tanzanian legal history and contributed to the ongoing development of property law in the country